By paganidesign |
08
April 2023 |
0
Comments
How to Choose the Perfect Mechanical Automatic Watch for Your Lifestyle
Choosing a watch is no small decision. Not only should the watch you select be functional and fit your lifestyle, but it should also reflect your style and taste. If you're considering purchasing an automatic mechanical watch, you may be overwhelmed by all of the choices – from classic styles to modern designs – that are available on the market today. To help make sure you choose the perfect timepiece for your needs, this article will provide an overview of what to look for in a mechanical automatic watch so that you can find one that best suits your individual lifestyle.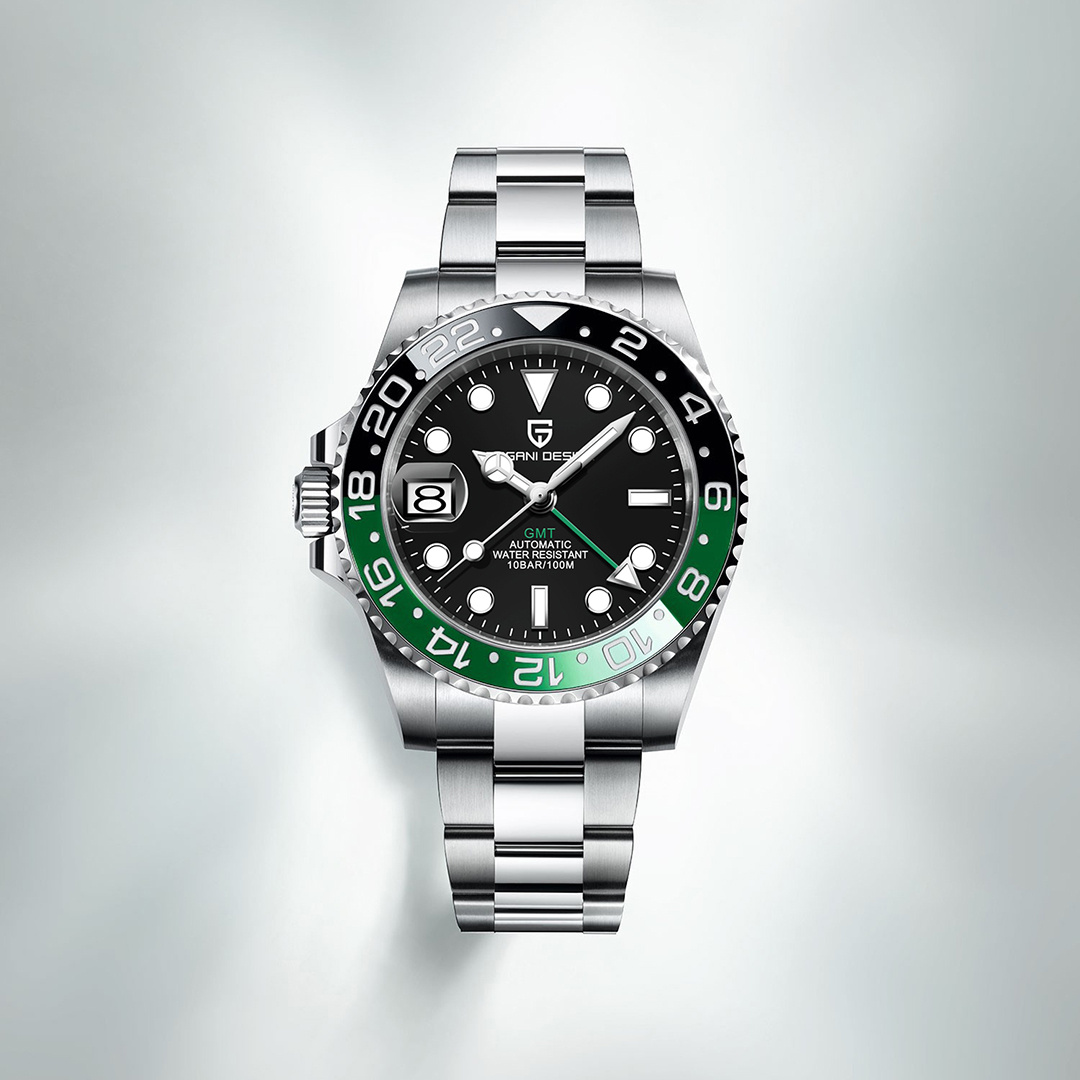 Understand the attributes of an Automatic Watch – power, accuracy and elegance
Automatic watches are a tribute to the marriage of form and function. Not only are they incredibly accurate in timekeeping, but they have an innate elegance that speaks to the look and feel of class. Powered by the movement of its wearer's arm, these special watches don't require winding which means no scouring for fresh batteries every now and then! With a slick design and attention to detail, it certainly won't be hard to find one that will meet your individual style needs. From woodgrain designs to classic metal faces, automatic watches might just have you changing up your wrist accessory more often than ever.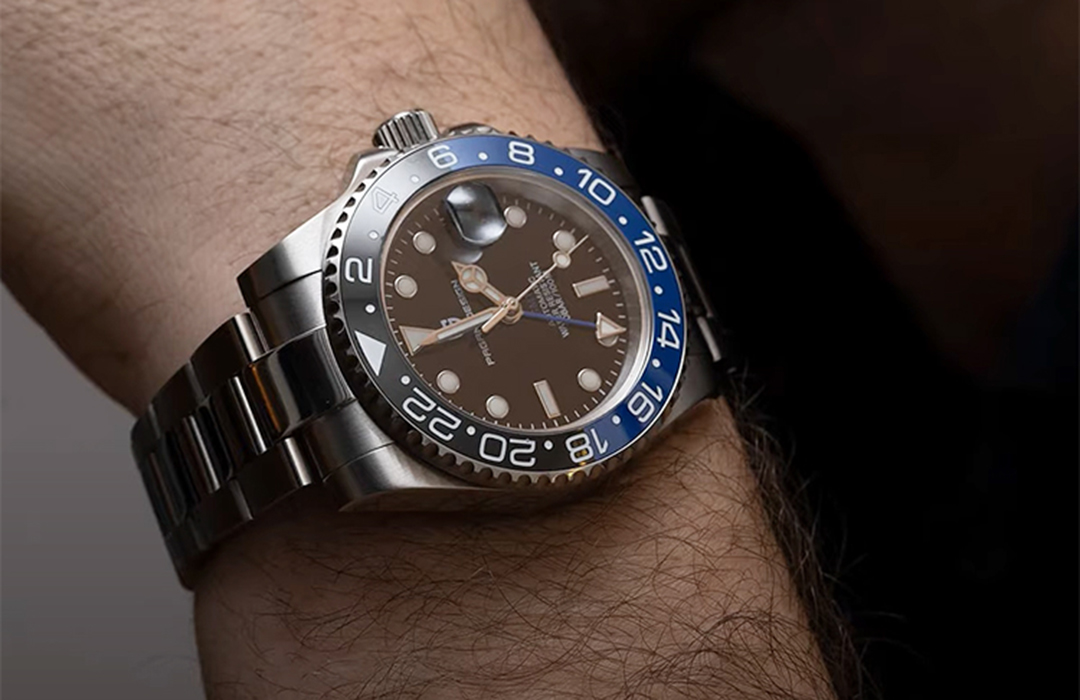 Consider Your Lifestyle – determine whether you need a dress watch, outdoor watch or other specialty watch
Making the decision on which type of watch to buy can be daunting. A dress watch is likely ideal for a person with a more formal lifestyle. An outdoor watch is perfect for the adventurous type, who enjoys the great outdoors and has an appreciation for durability. For those with more luxury tastes in life, a Pagani Watch Supplier might be the best source for a specialty watch that really stands out in any crowd. No matter what type of lifestyle you live, there is sure to be something suitable for you on the market, ensuring a stylish look when it matters most.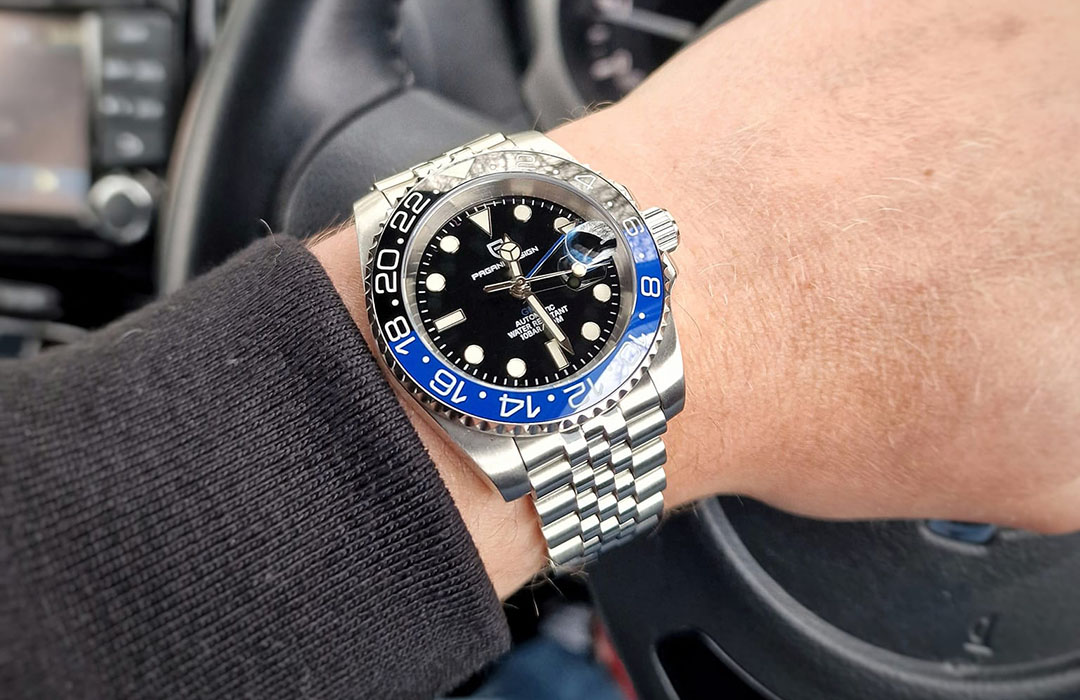 Learn about reputable brands and their dedicated collections for this type of watch
Whether you are a world-renowned watch collector or simply interested in the latest styles, Pagani is the supplier to trust. This well-respected brand has been supplying original and unique timepieces for centuries, and now they offer dedicated collections full of intricate designs and rare materials. From sleek stainless steel with diamond accents, to exotic wood carvings and luxurious gold metals, Pagani has incredible options for all tastes. These watches are not only beautiful but incredibly reliable due to superior engineering standards set by the brand's founders. Browse their range today to find your perfect piece!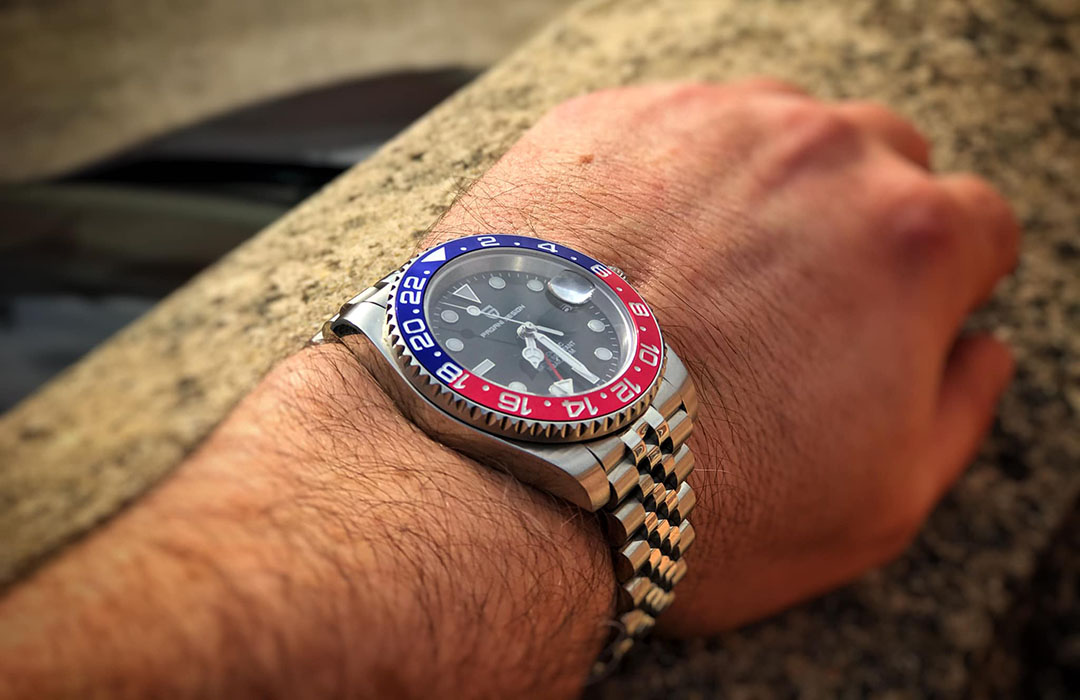 An automatic watch is an exquisite timepiece that truly acts as a valuable accessory to your wardrobe and lifestyle. Classic, modern and subtle designs abound, making it easy to find the perfect watch for you. With a few simple considerations about your lifestyle, you can choose the exact type of watch that best fits your individual needs and personality. Investing in a quality automatic watch adds a touch of class and sophistication to any occasion. With careful research and considering all of the specifications, you can confidently purchase an automatic watch that you can enjoy for years to come and be proud to show off.
Leave a Reply
Your email address will not be published.Required fields are marked. *