By PAGANI DESIGN Watches |
28
April 2023 |
1
Comments
PAGANI DESIGN PD1662 - A Rolex GMT Homage Watch for Sports Enthusiasts And Travelers
PAGANI DESIGN PD1662 - A Rolex GMT Homage Watch for Sports Enthusiasts And Travelers
As a sports enthusiast or people who travel in different time zones, you may have always admired the Rolex GMT-Master watch for its classic design and practical functionality. However, not everyone can afford the high price tag that comes with owning a Rolex watch. That is why there is a PAGANI DESIGN PD1662, a Rolex homage watch that offers similar features and styles at a more affordable price, that is also why it's a great option for watch lovers on a budget.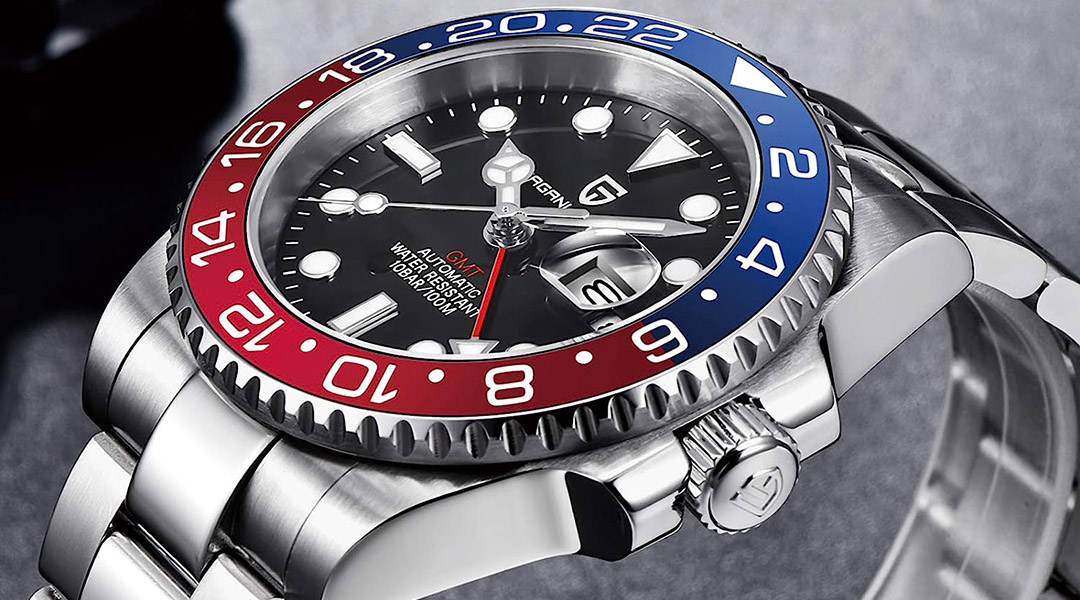 Key Features and parameters:
Stylish design that pays homage to the classic Rolex GMT-Master
Water-resistant to a depth of 10Bar
Shock-resistant and anti-magnetic for added durability
Top SEIKO NH34 Or Pearl DG5833GMT automatic movement for accurate and reliable timekeeping
Luminous hands and markers for easy reading in low-light conditions
One-year warranty for added peace of mind
Excellent value for the price
Case diameter: 40mm
Thickness: 14mm
Band Length: 220mm
Band Width: 20mm
Lug to lug: 48mm
Weight: 148g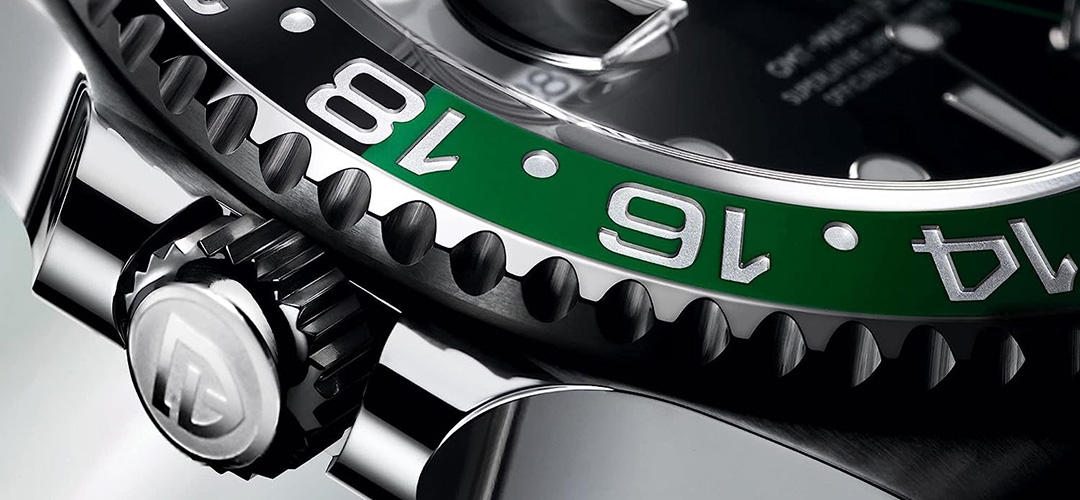 Water Resistance: The PAGANI DESIGN PD1662 watch is water-resistant up to 100M, meaning you can wear it while swimming or engaging in other water sports without worry. This makes it a great option for people who enjoy outdoor activities and want a watch that can keep up with their active lifestyle.
Luminous Hands and Markers: The luminous hands and markers on the watch make it easy to read the time even in low light conditions. This is a particularly useful feature for people who work or play in low-light environments.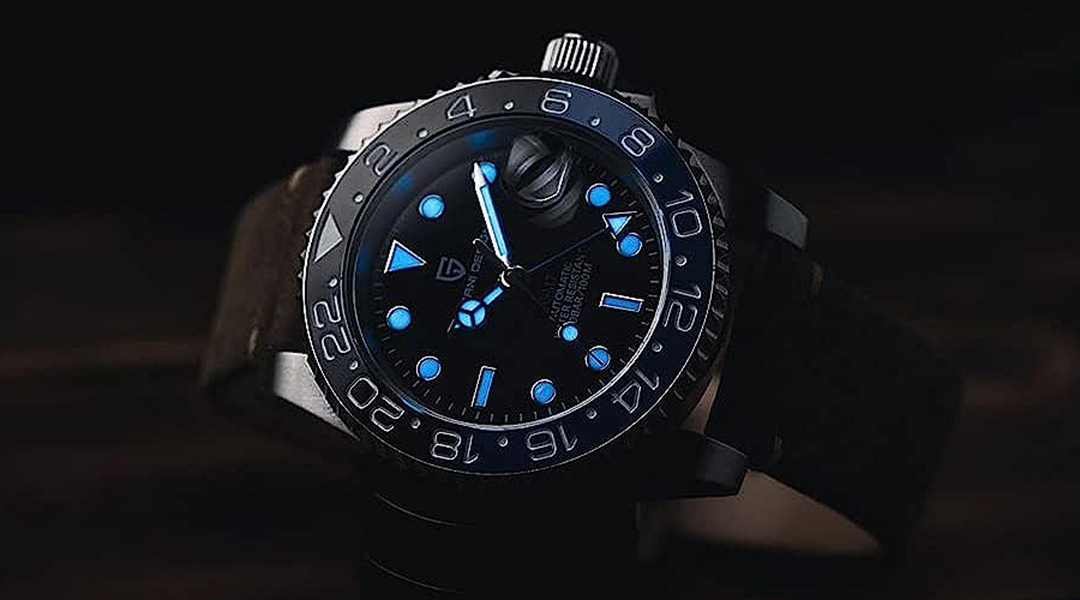 Multiple Time Zone Functionality: The watch offers multiple time zone functionality, perfect for those who frequently travel or work with people in different time zones. This feature allows you to easily keep track of the time in multiple locations without having to switch between watches or adjust the time manually.
Automatic Self-Wind Movement and Mechanical Hand Wind Movement: The watch features both automatic self-wind movement and mechanical hand wind movement. This ensures accurate timekeeping and eliminates the need for frequent battery changes.
Stainless Steel Case and Band: The watch's stainless steel case and band add to its durability and give it a high-end look and feel. The band length is 8.66 inches, making it a great fit for most men.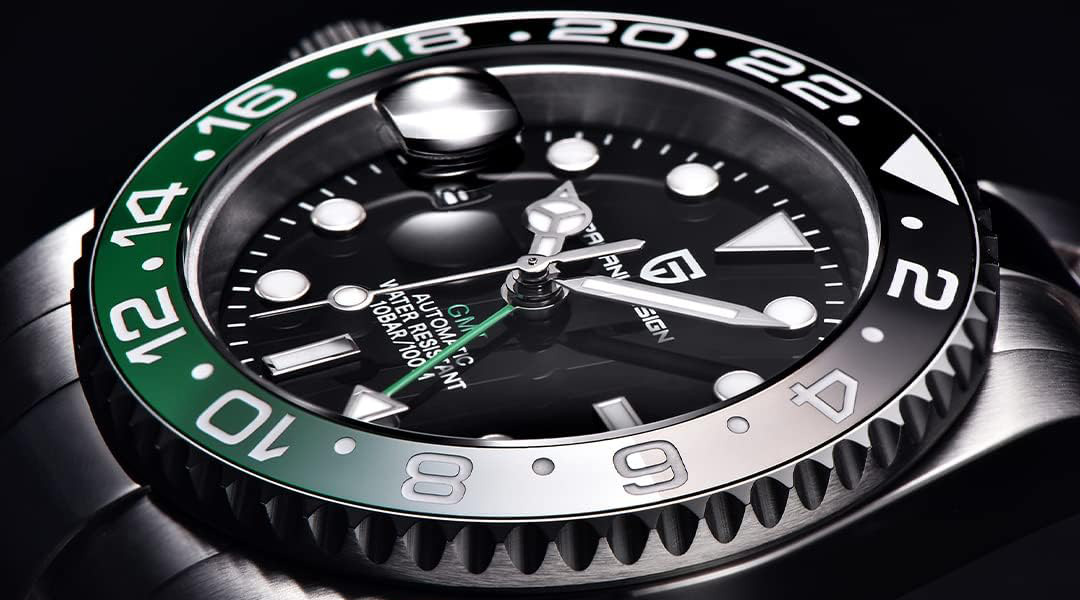 Conclusion:
In conclusion, the PAGANI DESIGN PD1662 is a luxury watch that offers exceptional functionality and style at an affordable price. With its impressive features and classic design, this watch is a great option for anyone who loves luxury watches but doesn't want to break the bank. Its water resistance, shock resistance, and anti-magnetic features make it a durable watch that can handle daily wear and tear, while its multiple time zone functionality and luminous hands and markers make it practical for people who travel frequently or work in low-light environments.
In terms of style, the PAGANI DESIGN PD1662 watch has a classic and timeless look that is perfect for any occasion. Its stainless steel case and band add to its durability and give it a high-end look and feel, while the watch's characteristic GMT function and red hand provide a unique and distinguishing feature. Whether you're looking for a watch for everyday wear or for special occasions, the PAGANI DESIGN PD1662 is a great choice.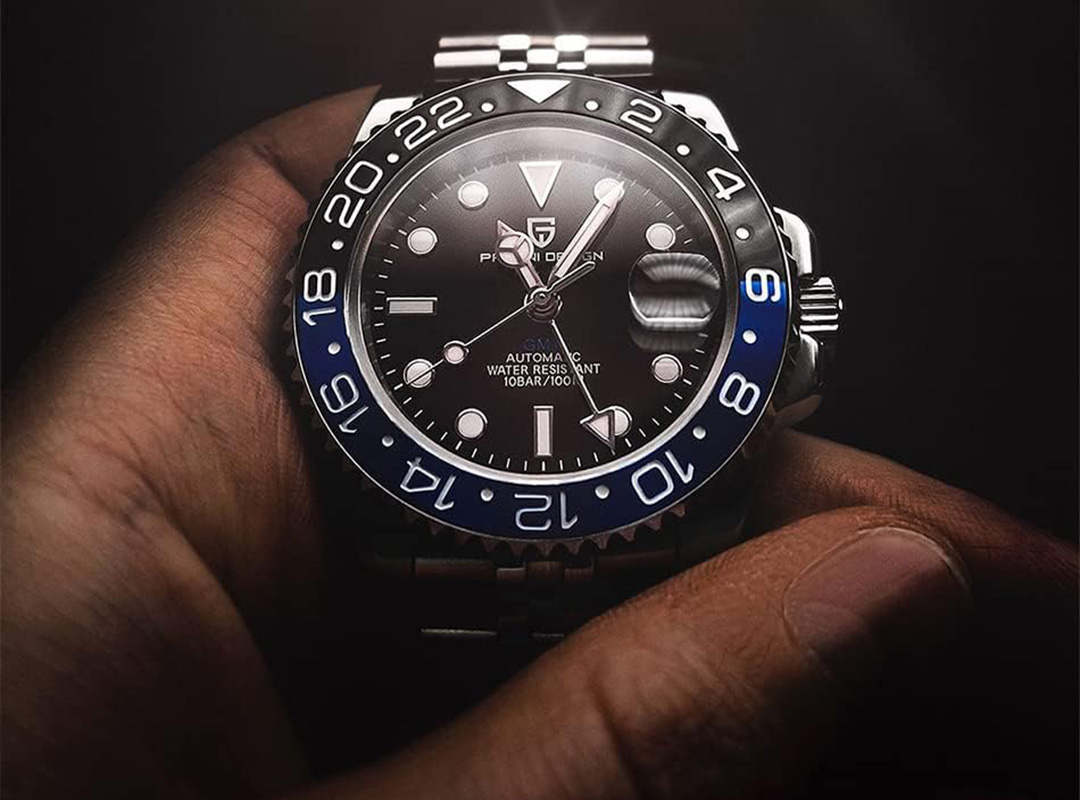 Overall, the PAGANI DESIGN PD1662 watch is a great homage to the Rolex GMT-Master and offers exceptional value for its price. While it may not have all of the features and functionality of the Rolex, it is a great option for those who want a reliable and stylish watch without breaking the bank.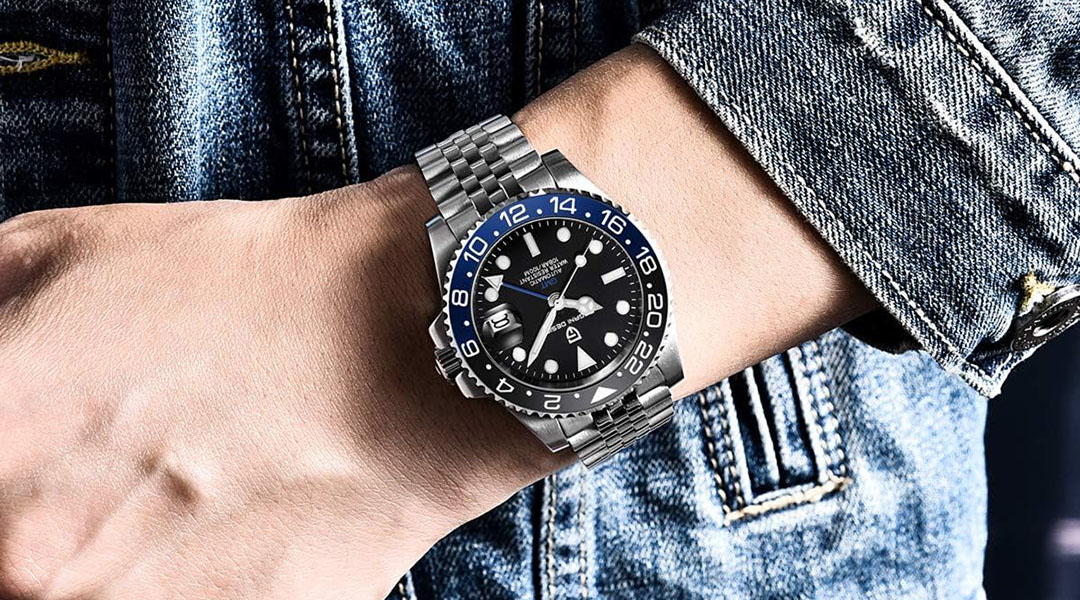 Leave a Reply
Your email address will not be published.Required fields are marked. *