By paganidesign |
14
April 2023 |
0
Comments
Why Pagani Watches Are the Perfect Gift for Special Occasions
Pagani watches are a timeless symbol of luxury, elegance and craftsmanship – something that can immediately elevate any special occasion. For centuries, Pagani has been a leader in the art of watchmaking, offering exquisite designs crafted with exceptional attention to detail and superior materials. Each Pagani timepiece is designed to honor classic aesthetics while maintaining modern sophistication–the perfect combination for any discerning horologist. Whether you're looking for an elegant addition to your personal collection or the perfect surprise gift for someone special, we guarantee that you won't be disappointed with what Pagani has to offer. In this blog post, we will explore why these distinguished creations make excellent gifts for special occasions!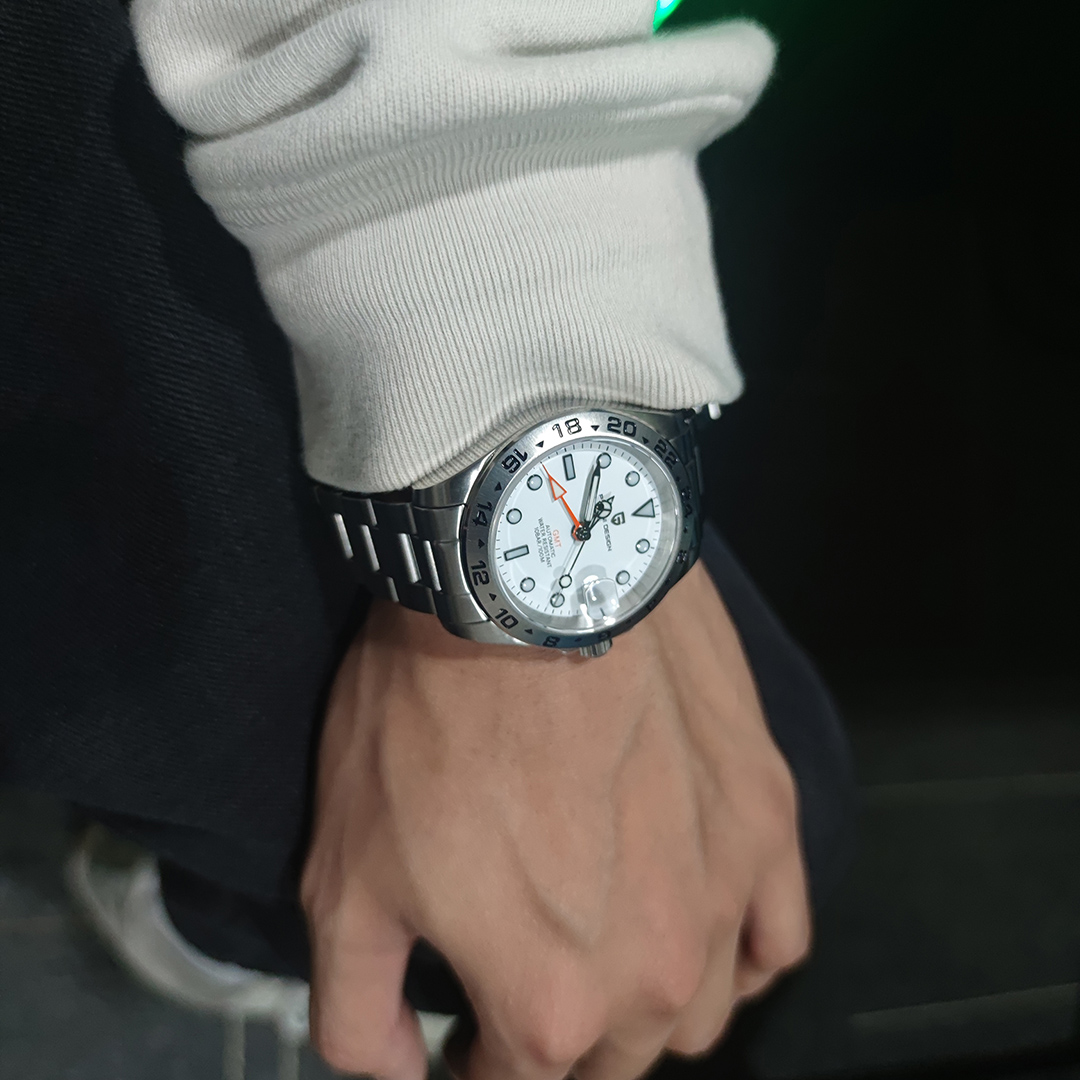 Introducing Pagani Watches – History and Heritage
Pagani Design - a Swiss luxury watch brand renowned for its precise craftsmanship and outstanding construction - is bringing its renowned history and heritage to the modern world. Established in 1892, Pagani has over a century of experience in providing unique watches crafted with exceptional quality, attention to detail and bold aesthetics. Each piece of pagani design expresses the company's uncompromising attitude towards quality while challenging conventions with contemporary design. The elegant timepieces fully uphold the rich pagani design heritage that characterizes the brand today. Every pagani watch embraces its traditional values of excellence while striving to bring new life into classic design elements with modern styling and cutting-edge technology.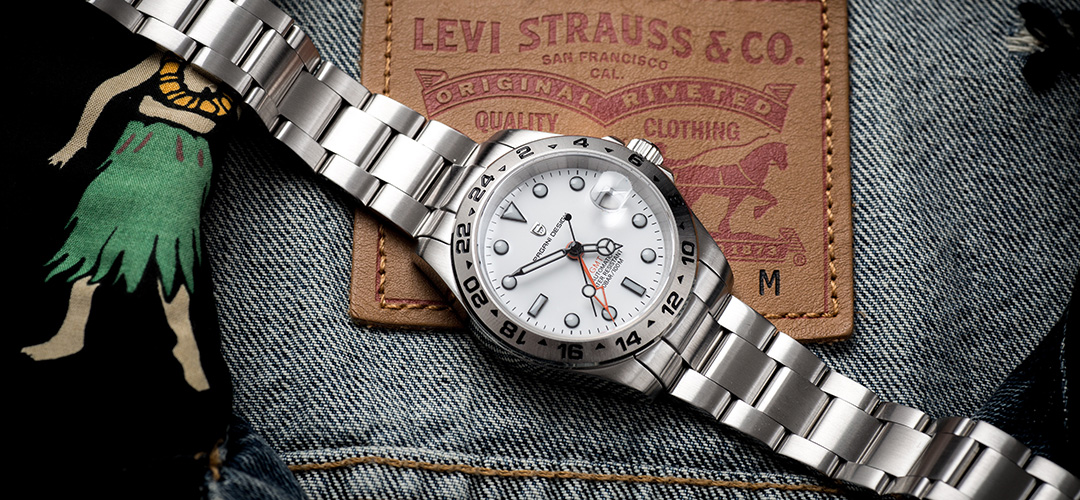 Reasons to Buy a Pagani Watch as a Gift
Pagani watches make the perfect gift for your loved one. The mechanical functionality of the watch ensures longevity while also providing a sophistication that cannot be found elsewhere. Specifically, each and every watch contains intricate parts with careful machining and Swiss craftsmanship to create a unique mechanical timepiece. Furthermore, the classic design of each piece is timeless and could easily pair with any outfit to add a touch of luxury to any look. Lastly, all pieces come in stylish gift boxes, making it easy to select and present the ideal surprise any special occasion calls for. Get your special someone their very own mechanical masterpiece with a Pagani watch today!
Tips for Choosing the Right Style for Your Gifted Occasion
When it comes to mens automatic watches for a special gifted occasion, there are lots of choices! It's important to pick the perfect watch that will be considered timeless and classy yet unique and modern. One tip is to make sure the mens automatic watch you select goes with you or your special someone's personal style. It should also align with the formality of the occasion. Additionally, consider whether you want a muted, conservative watch or more bright colors, reflective finishes, and decorations like jewels. Keeping the design tasteful, current and appropriate for the receiver can help produce a truly heartfelt gift they'll cherish forever.
Benefits of Owning a Quality Timepiece from Pagani
If you are looking to make a tangible and long-lasting investment for yourself or someone special, a quality watch from Pagani is an excellent choice. Not only does it provide the wearer with a stylish accessory which exudes craftsmanship and sophistication with every glance, but its enduring nature will guarantee reliable performance and accuracy for many years to come. In addition to the classic watches that have made Pagani famous, the company also offers more modern aesthetic choices as well as customizable options such as engravings, allowing you to truly make your timepiece unique and special. Trusting in quality products from Pagani, you will be able to enjoy wearing your timepiece season after season knowing that you invested in something of the highest quality.

In conclusion, Pagani watches are a fantastic choice for anyone looking for an exceptional timepiece. The combination of quality materials and craftsmanship that go into creating a Pagani watch make it truly unique, whether you are gift-giving or purchasing for yourself. Not only will you find a luxury item that can last for decades, but the pride of owning a product made by the makers of one of Italy's most iconic brands. With various types of materials and styles available, there is something to suit nearly any taste and lifestyle. Lastly, investing in a Pagani watch is more than simply acquiring a beautiful timepiece; it's an investment in history and heritage, ensuring you have a timeless treasure to cherish now and forever.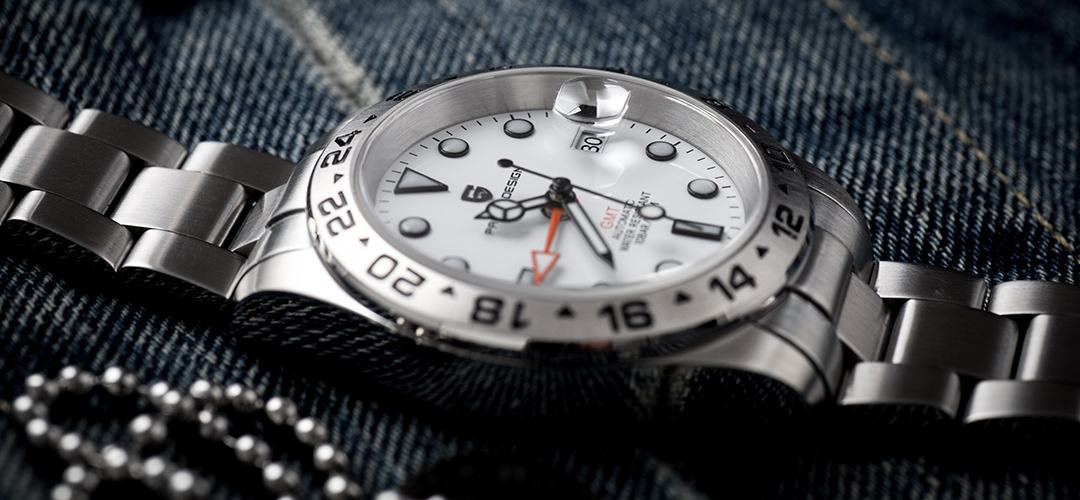 Leave a Reply
Your email address will not be published.Required fields are marked. *